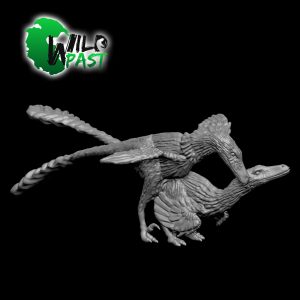 Release: 2020
Scale: 1:35
Size: L 5,4 cm * H 1,9 cm
Sculptor: Stefan Klein
You have chosen. The next model in our Shapeways series will be a Tenontosaurus. We are happy about your participation and look forward to finally dedicate an appropriate figure to this animal.
Bestelle deine Figur hier!